Specialized Skilled Nursing
Liberty Health Care Center specializes in therapeutic services such as Physical, Occupational, and Speech. We have an on-site Medical Director who rounds once a week; Nurse Practitioner who rounds 3 times a week; Certified Wound Care Physician who rounds once a week, a treatment nurse, and 24-hour nursing care (RN, LVN & CNA).
Quality of Life Managers are on site to provide life enrichment experiences. They always encourage our residents to stay active and involved socially, which keeps their moral high and speeds recovery.
Our facility offers similar benefits of a hospital, in a home like setting, to ensure a more comfortable recovery. We are designed for those in need of extra assistance in their recovery, with the goal in mind to become healthier and stronger before going back to their day-to-day lives.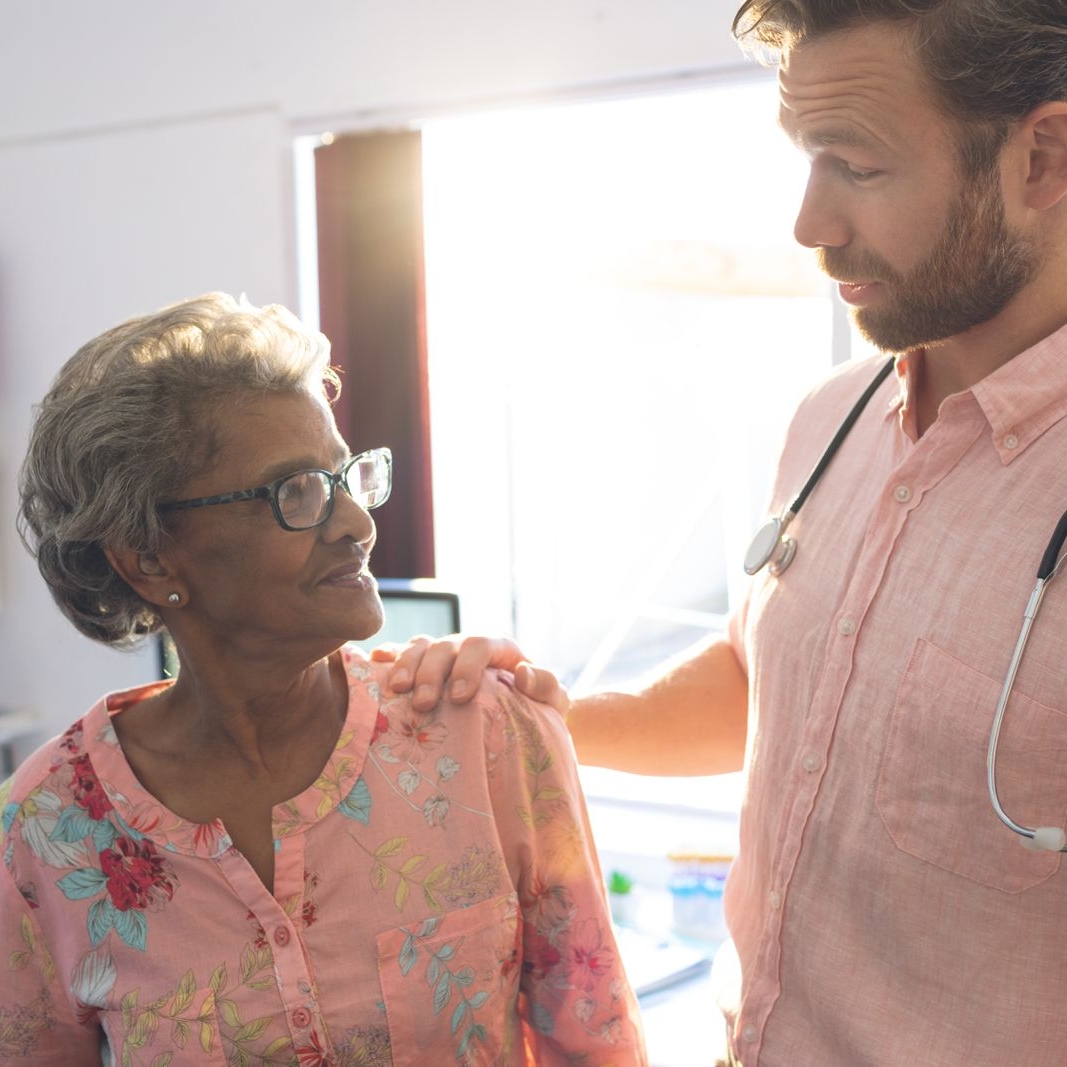 I've been receiving care for a little over a year. And, I have to say my favorite times are the outings and holidays. I love enjoying them with the staff and residents. I'm treated like family. My home away from home.
With being here almost two months, I greatly appreciate all that the staff has done for me. Helped me to get stronger physically and mentally. The care I'm getting is excellent, from the CNAs to the Administration.
I've been here for a little over three years and I have to say Liberty Health Care Center staff treat me with respect and understanding. With excellent and extensive care, I'm pleased to be able to keep my independence.