Liberty Health Care Center
Welcome to Liberty Health Care Center, where caring is our business. Located in the heart of Liberty, Texas, Liberty Health Care Center has been providing quality care and services for over 50 years. Our goal is to improve your confidence and independence in life.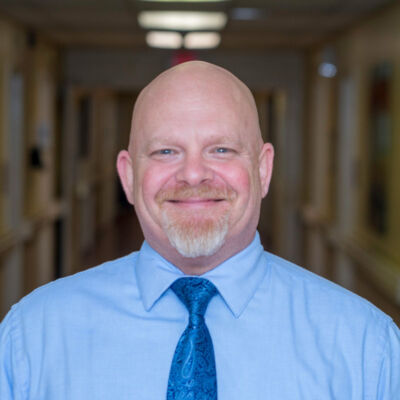 Our Mission

We strive to exceed the resident's expectations and provide a positive experience every step of the way.
Adam Revia
I've been receiving care for a little over a year. And, I have to say my favorite times are the outings and holidays. I love enjoying them with the staff and residents. I'm treated like family. My home away from home.
With being here almost two months, I greatly appreciate all that the staff has done for me. Helped me to get stronger physically and mentally. The care I'm getting is excellent, from the CNAs to the Administration.
I've been here for a little over three years and I have to say Liberty Health Care Center staff treat me with respect and understanding. With excellent and extensive care, I'm pleased to be able to keep my independence.
Address
1206 N TRAVIS ST, Liberty, TX 77575
Phone
(936) 336-7247
Fax
(888) 965-6034